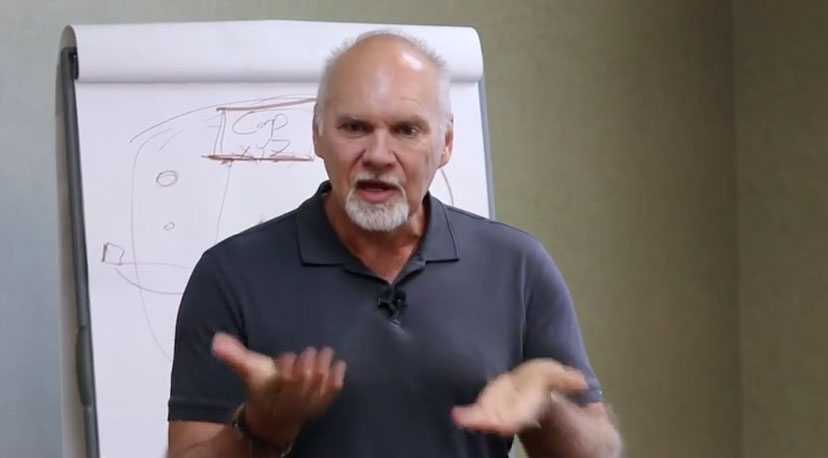 June 13 - 15, 2017

Tuesday 9am — 5pm
Wednesday 8am — 5pm
Thursday 8am — 4pm
Hess Club
5430 Westheimer Road
Houston, TX 77056
Toll-Free: 1-877-661-4377
Local: (713) 627-2283
This 3-day module is the ideal training for both internal coaches/consultants and independent executive coaches.  You will learn tools to coach groups and teams and how to navigate contracts, ethics and personality issues when the organization is your client. 
We also explore how beliefs and interpretations are formed, as well as the different levels of system at work within groups of two or more. Further, we teach and practice productive dialogue skills in working with interpersonal conflict. You will also learn how to coach clients effectively and more powerfully when working virtually. 
The Prerequisite for attending this intermediate module is at least 30 hours of Coach Specific Training.
Working with Groups and Teams

Contracting and Confidentiality

Navigating Ethics and Personality Issues

Working with Interpersonal Conflict

Working Virtually