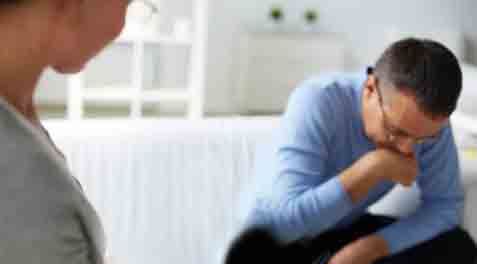 TBA

Saturday 8am — 5pm
Sunday 8am — 5pm
Hess Club
5430 Westheimer Road
Houston, TX 77056
Toll-Free: 1-877-661-4377
Local: (713) 627-2283
Have you ever been faced with strong client emotions? Ever wondered where the line is between coaching and therapy? Do you want to know how to engage with emotions more powerfully?  
No matter whether you coach inside business or personal environments, you are working with human beings and emotions will be part of your coaching engagements. 
In this 2-day workshop you will learn ways to help your clients with life's inevitable losses, disappointments, hurts and uncertainties—while staying within the ICF coaching parameters.
We will guide you, first of all, to become more aware of your own emotional responses, expanding on your self-awareness and strengthening your ability to self-manage. Then we teach you ways to support your clients through important feelings in order that they can move forward with new awareness, clarity and confidence. We encourage compassion and presence and being fully with your client without becoming overpowered or enmeshed in their experience.
We will cover:
How to become more aware of emotions—your own and others.

Emotional self-control and resourceful processing.

Effective ways to engage your clients when strong emotions are present.

Keeping the engagement within the ICF coaching parameters (coaching vs therapy).

and much more...
Your instructor, Justina Vail Evans, MCC CHt, draws from the ICF Core Coaching Competencies, the Grief Recovery Method, NLP (Neuro Linguistic Programming), Hypnotherapy, energy therapy (Emotional Freedom Technique and EMDR), and Gestalt methodologies, as well as emotion and sensory access methods from the Lee Strasberg Theater Institute.