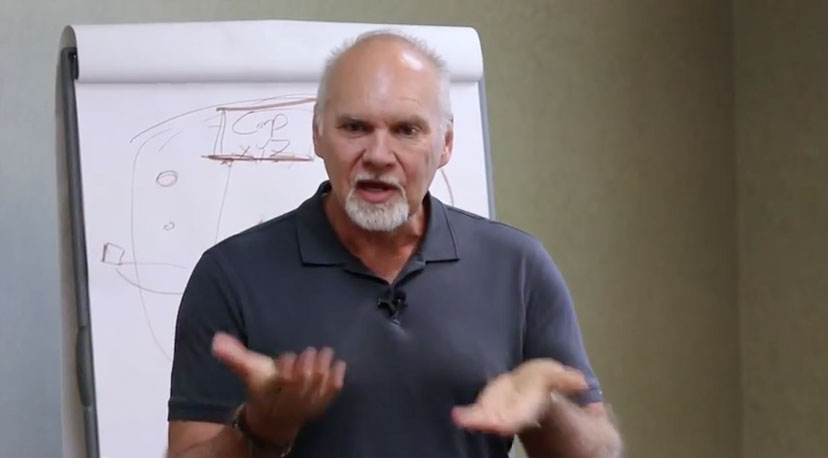 2021 TBA
Please click on the "APPLICANT PREREQUISITES" tab above prior to applying. Thank you!
Hess Club
5430 Westheimer Road
Houston, TX 77056
Toll-Free: 1-877-661-4377
Local: (713) 627-2283
This module is designed For
1) Currently practicing coaches and consultants seeking additional training approved by the International Coach Federation, either internal or external to an organization
or
2) Accomplished organizational leaders seeking a career transition that will build on previous experience or to enhance their current skill base
or
3) Experienced human resources and performance management professionals seeking to expand their portfolio of skills
or
4) Coaches already certified by the International Coach Federation who would like to be more skilled in specifically working with leaders in an organizational context
Applicants must have met the following prerequisites to ensure the appropriate knowledge, experience, and mindset to succeed in the program:
1) A bachelors degree.
and
2) At least five years of education, training and/or professional experience in coaching, human resources, leadership, organization development, or a related field.
and
3) Openness to feedback; capacity for self-examination; willingness to challenge one's own beliefs
Items 1 and/or 2 above can be waived with program director's consent. Item 3 cannot be waived.
Admission to the program involves an interview with Training Director(s).
This 30-hour training is for experienced coaches as well as organization leaders who want to enhance their ability to use assessments. The course is taught by Dr. Jeff Evans, with the content focusing on core elements of personality and leadership that form the basis for most major assessments that are most relevant to working with leaders. Additionally, participants will compete 3 assessments that illustrate these. As a bonus, it also features Dr. Evans's work on assessing key leadership competencies from his forthcoming book Developing Future Leaders. Additional content is derived form from his books  The Ten Tasks of Change: Demystifying Changing Organizations and the #1 bestselling Inspirational Presence: The Art of Transformational Leadership. 
Objectives Of The Training
Understand the underlying areas of common assessments.

Learn effective techniques for debriefing results.

Work with action and development plans based on assessments.

Use engaging methods of debriefing results.

Design MultiRater and 360 processes.

Understand limits and liberations of assessments.

This training module awards either 30 Continuing Coach
Education (CCE) Units or ACSTH hours