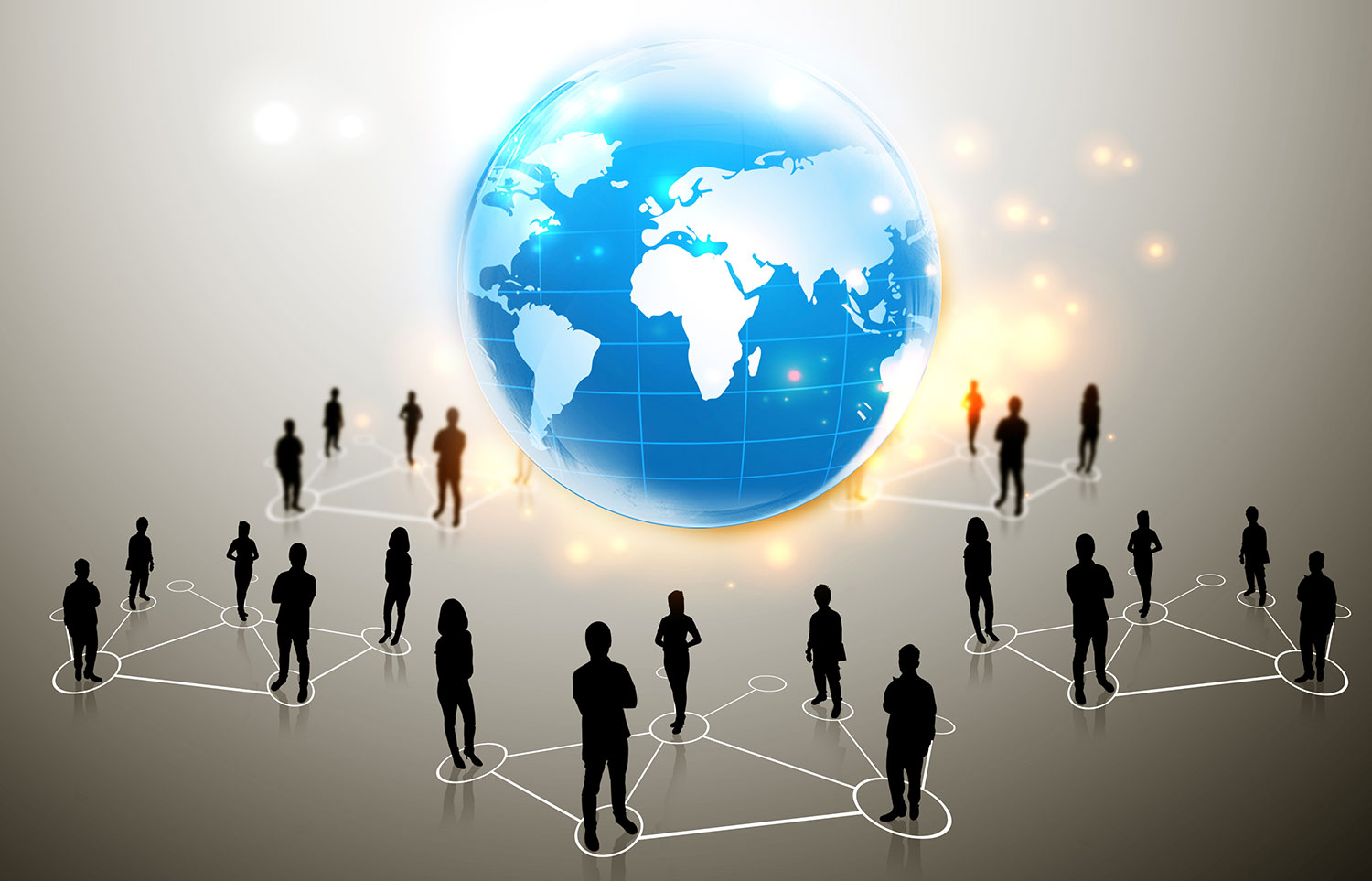 Please note: all our programs are delivered in English.
Develop People & Organizations Through the Power of Coaching
For internal professionals using coaching skills in their work, we bring world-class coach training right into your organization through a combination of online videos and assignments as well as highly interactive on-site training. We offer three choices:
⇒ Foundational Coach Training Program (30-hour)
⇒ Level 1 Accredited Coach Training Program (70 hrs training, 10.5 hrs mentor coaching & ACC exam) 
Both programs are geared toward managers, leaders and executives who work in complex environments and want to maximize the potential of individuals and the organization itself.
We focus on the ICF core coaching competencies, Envision's time-tested executive coaching methodologies, organization development, systems theory, team coaching, working with assessments, and more—all powerful tools that internal professionals can use to support high performance in individuals as well as their organization as a whole.