Level 1 Coach Training Program
$6,900.00
Pre-pay-in-full option, saving you $300
Description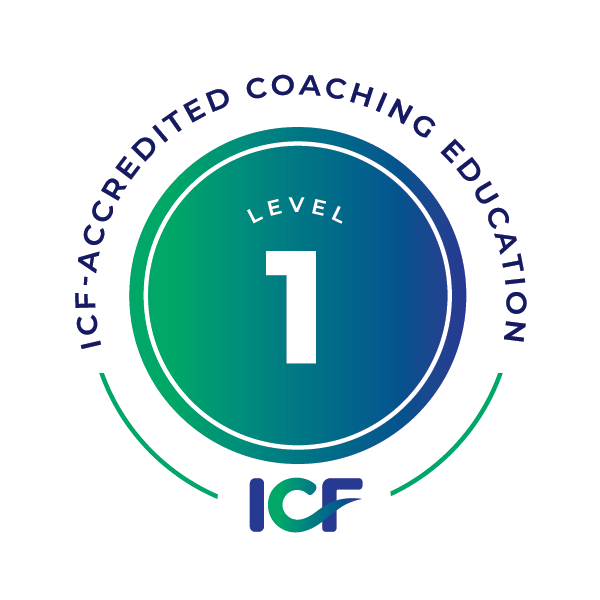 Our online ICF accredited coach certification program is designed to build a strong foundation for powerful coaching. The focus is on how to coach people across the spectrum, including high-level professionals in complex systems.
This course consists of highly interactive live webinar presentations, group applications and coaching exercises, as well as a-synchronous presentation videos, coaching demonstration videos, and assignments.
The program provides 70 hours of ICF Level 1 training and awards a Certificate of Level 1. Your certificate can be a stand-alone Coach Certification and you can also use it as part of an ICF ACC credential application.