At Envision we have chosen to become affiliated with and accredited by the International Coaching Federation (ICF) for a number of reasons, most importantly because they have set the 'gold standard' in the coaching world.
With thousands of members worldwide and a strong emphasis on coaching standards and competencies, ICF continues to set down ethical guidelines and reinforce the standard practices of coaching as a distinct, self-regulating profession. ICF's core purpose is to "advance the art, science and practice of professional coaching" and it offers the only independent credentialing program recognized worldwide.
Why Become Certified as a Coach?
Being ICF Certified as a coach is becoming increasingly important.
According to the 2010 ICF Global Consumer Awareness Study 84% of adult consumers who had experienced a coaching relationship reported that it was important for coaches to hold a credential.
Research also shows that the coach who possesses professional qualifications and/or membership of a professional organization and possibly communicates those to the client is significantly more likely to receive a positive appraisal from the client. 93% of consumers expressed satisfaction from the working with a credentialed coach compared to 29% of consumers who expressed satisfaction from the working with a non-credentialed coach.
Becoming a credentialed coach through ICF means that you can offer clients assurance that you're meeting or exceeding specific professional requirements in your practice. Further, as a coach, credentialing ensures that you have professional standards to follow, raising the level of skill and service you provide.
% of adult consumers who feel it is important for coaches to hold a credential 80%
% of consumers who expressed satisfaction from working with a credentialed coach 90%
% of consumers who expressed satisfaction from working with a non-credentialed coach 30%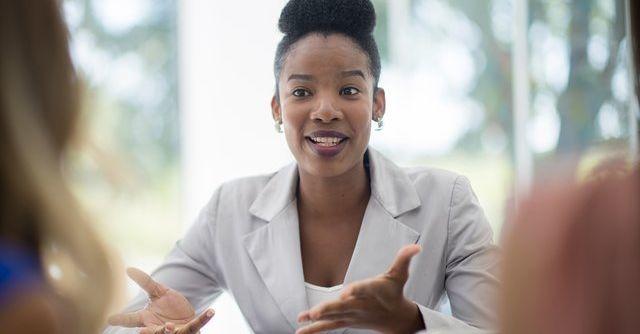 The Coach Certification Process
Your Training Hours

Your Training is going to be at the foundation of your practice and is the first step on your path to certification. We provide high-quality coach training hours, which will better ensure you gain an ICF Certification.

Mentor Coaching

Mentor Coaching is essential, not only for application to any ICF credential, but also for your ability to reach coaching mastery. You will receive five 1.5-hour Group Mentor Coaching sessions and three 1-hour Individual Mentor Coaching sessions with your fully qualified mentor coach.

The Performance Evaluation

After you have completed at least 60-hours of coach training, and 10 hours of mentor coaching, you will take an ACC performance evaluation with us. This evaluation consists of our ICF-trained assessor's review of a recorded coaching session and transcript. Once you pass the evaluation you will be awarded our Level 1 Certificate of Completion!

Coaching Experience Hours

Candidates for the ICF ACC Credential must have at least 100 hours of coaching experience from the first day of the Level 1 program. The experience hours must have been with at least eight clients, and 25 of the hours must have occurred within the 18 months prior to submitting the ICF credential application. Of the 100 or more coaching experience hours, at least 75 of the hours must be paid. It's important to keep a log of all your coaching experience hours once you start the Level 1 program.

The ICF Certification Application

Now that you have your Level 1 Certificate and 100+ hours of coaching experience, you may apply to International Coaching Federation (ICF) for an ACC Certification. When applying, you will submit the program certificate and attest to the coaching experience hours. Once the application review process is complete with the ICF, you will then take the ICF Credentialing Exam, a computer-based written exam administered by ICF Credentials and Standards. The ICF Credentialing Exam is a tool designed to measure a coach's knowledge of and ability to apply the ICF definition of coaching, ICF Core Competencies and ICF Code of Ethics.

ICF ACC Certification

Research shows that ICF coach certification is increasingly recognized and expected by individuals and organizations in the coaches they hire. The ICF is the 'gold standard' in the coaching world, and holding an ICF credential says something important about your skills level, professionalism, ethical commitment, and experience!
I am sending you each the most heartfelt thank you I can compose to acknowledge the incredible journey and transformation I have ever experienced from your wonderful guidance at the coach training... You brought your unique perspective, style and gifts to make the time rich with learning, growth, laughter and change... A truly wonderful gift and I thank each of you for it.